Your partner in commercial and restaurant kitchen design.
Our history and experience allow us to believe that we are the best in this business, and that you need not look any further for your ideal partner in commercial kitchen design.
Our president, Mr Amir Manesh, has a very long history in the restaurant business, and is proud to have built, owned and managed restaurants across Canada for the last two decades. Having worked in Québec as well as in British Columbia, Mr Manesh is able to use his experience in the industry to ensure that your restaurant or commercial kitchen design works wonders not only for your customers and your staff, but also to outdo your competition.
Since his experience in the restaurant industry speaks for itself, our president is also proud to be a certified millwright and has built and developed restaurants around the country in the last ten years. Thanks to his profound experience, he is certified expert in the building industry and our team benefit hugely from his expertise. Bringing experience together with extremely well developed skills, our team has all learned their crafts from the best.
We are well aware, however, that our business is not purely about the practical team members, and we are proud to have brought on board many experts who work tirelessly behind the scenes to ensure that our customers have the best possible service experience. Our team of customer support advisors, sales representatives, financial advisors and accountants enable us to provide our clients with a full service package that encapsulates the practical side of things together with the theoretical side.
ABM Kitchen is well respected throughout Vancouver and BC, and we repay that respect in our hard work.
If you are looking for a rewarding career with a highly respected food equipment distributor, where you will become part of our family, Check Available positions here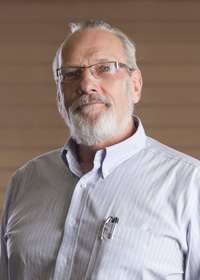 Robert Lequiere
Estimator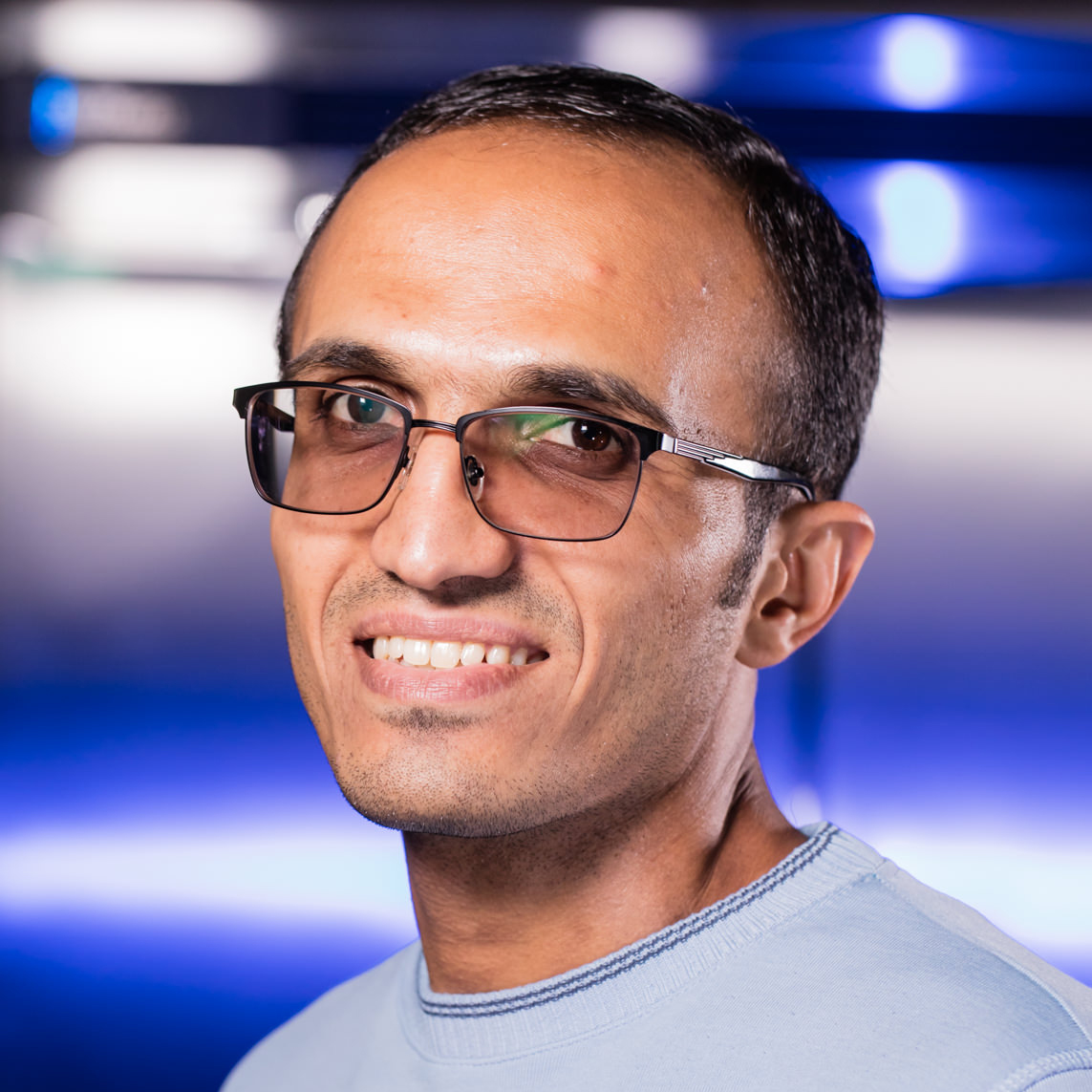 Davood Moradpour
Building Designer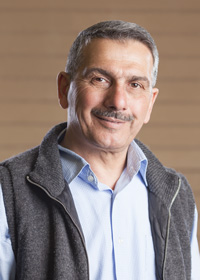 Construction Manager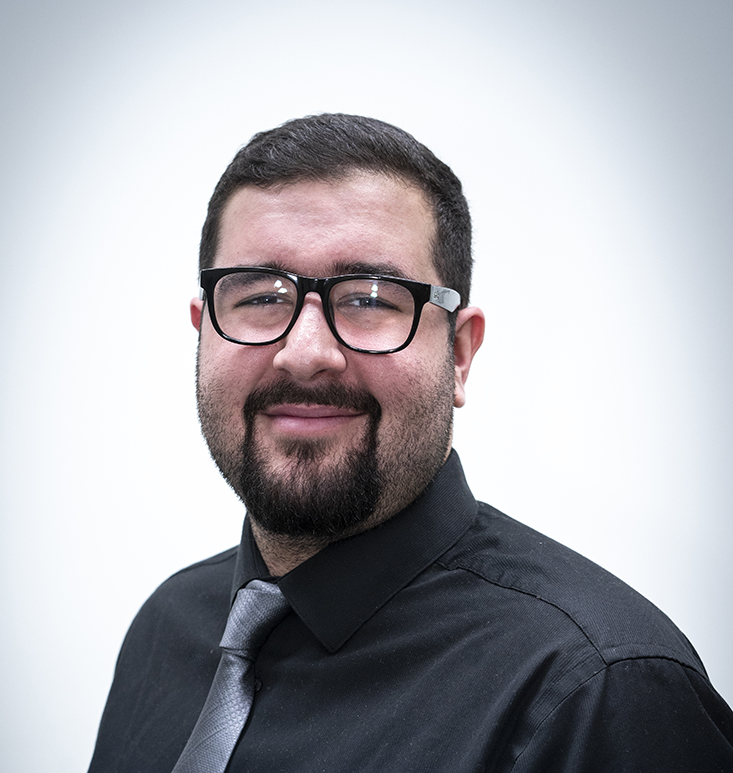 Rod Behnami
Project manager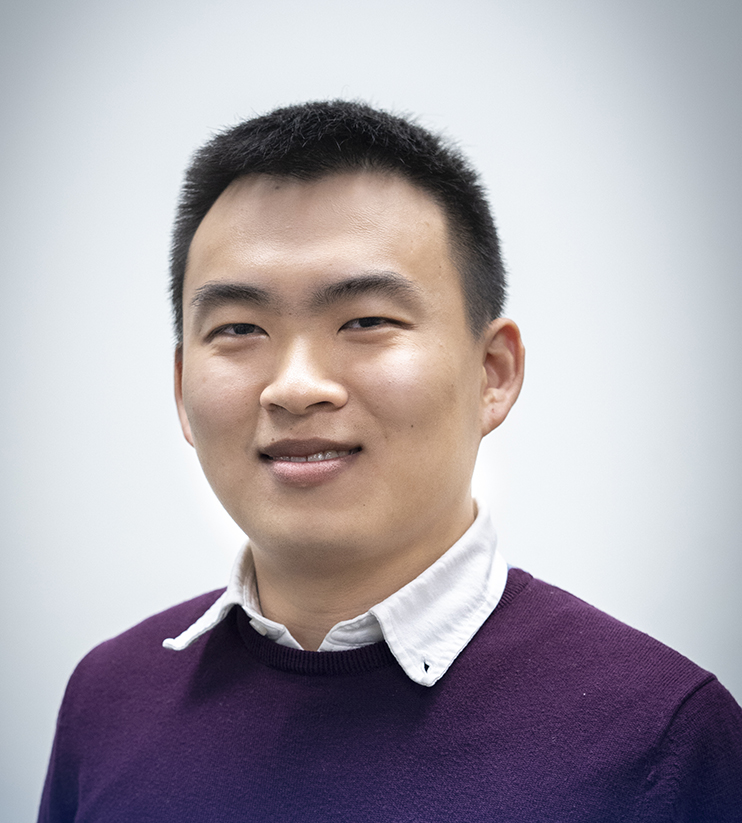 House Li
Superintendent